Congress Passes the NOPAIN Act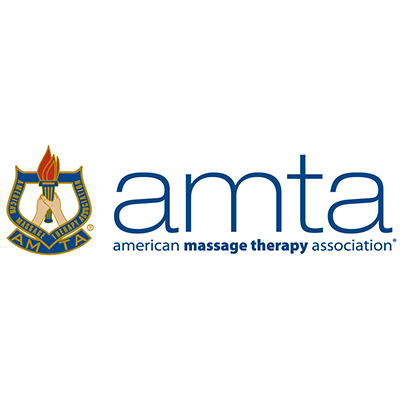 AMTA is excited to share that Congress passed the NOPAIN Act in late December. The NOPAIN Act is a huge win for our massage therapy community, which aims to make a significant impact in helping prevent opioid addiction and saving lives throughout the country.
The passage of the Non-Opioids Prevent Addiction in the Nation Act (NOPAIN Act) is intended to increase patient and provider access to non-opioid approaches to pain management for those enrolled in Medicare and help stem the opioid epidemic across the nation. Supporting this legislation is part of AMTA's ongoing advocacy efforts at the federal and state levels to enact responsible policies that expand access to massage therapy.
The NOPAIN Act also requires a report to Congress on limitations and barriers to access in Medicare coverage for services supported by the HHS Pain Management Task Force, including massage therapy. For more information, view a one-pager on the NOPAIN Act or see the full bill.
"I'm pleased to see Congress pass this important legislation with the hope that it will make an impact as we work to increase access to massage therapy for pain," said Michaele Colizza, AMTA National President. "Years of research support massage therapy as an important part of an integrative approach to care for chronic and acute pain."
AMTA is proud to be part of the Voices for Non-Opioid Choices coalition and its efforts to help pass the NOPAIN Act. We want to thank our massage community for your advocacy and support in helping pass this crucial legislation, as we work to increase access to massage therapy for pain and broaden opportunities for massage therapists. Together, our collective voices made all of the difference!
To learn more about AMTA's efforts on massage therapy for pain relief, you can explore these resources on our website. We remain dedicated to this important issue, as we continue to invest in research, advocacy, and promoting the benefits of massage for pain.